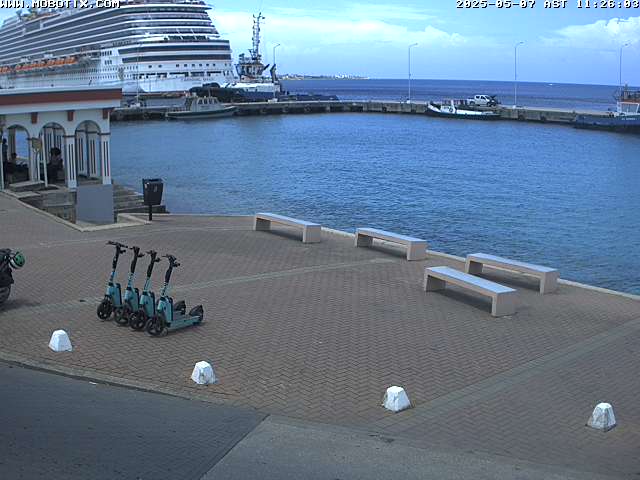 Good is not good enough.

We are very interested in how you like "Breathe Bonaire" and how we
could improve this website.

We also would like to hear your suggestions on where to put the next Bonaire webcam.
Any ideas? If you have an excellent view from your house and you want to offer us a place
on your roof... that's even better.

Please complete the form and press the send button. Thank you!